Company:
Netengine, a long-standing web development agency, boasts a wealth of experience in crafting robust, user-friendly websites that align with modern design principles and technological advancements. Their team of skilled developers, designers, and strategists has a proven track record of delivering outstanding results for clients across various industries.
Work: Welcome to the formidable partnership between Sanaz and Netengine, a collaboration rooted in a history of successful projects dating back to 2014. Over the years, we have worked together on prestigious projects, partnering with renowned clients such as Amgen, MSD, Novartis, to name a few.
Benefits: By choosing the powerhouse partnership of Sanaz and Netengine, clients benefit from the seamless integration of Sanaz's business acumen and project management skills with Netengine's technical expertise, resulting in innovative web development solutions that exceed expectations and drive tangible success.

Accounts: Amgen, MSD, Novartis, Mike & Becky, Zeydruck, the list goes on…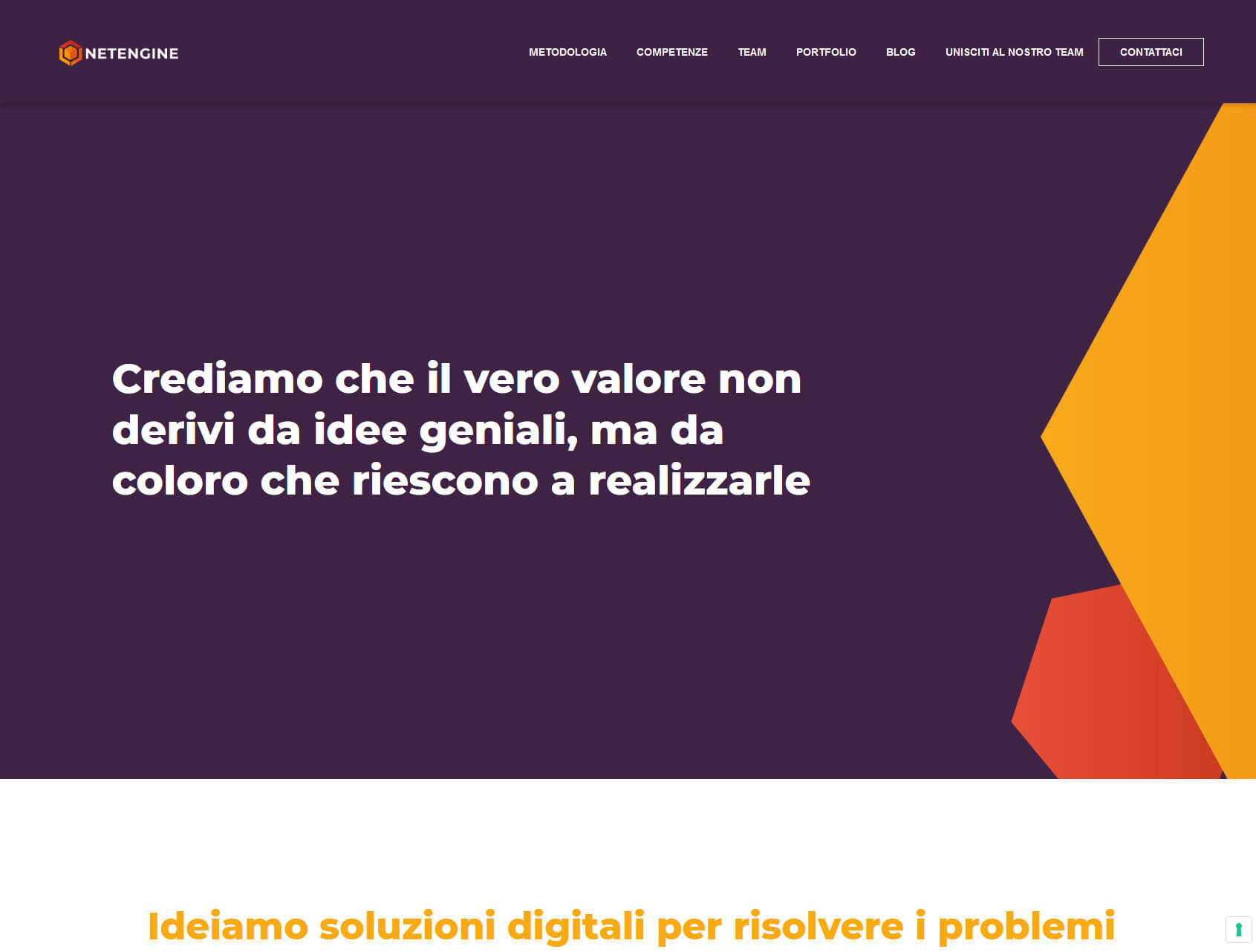 Powerhouse Partnership for Unleashing Digital Excellence
We have combined our expertise to deliver exceptional web development projects that have surpassed client expectations time and time again. These collaborations have cultivated a wealth of expertise, providing us with a deep understanding of diverse industries and the ability to deliver exceptional results. Collaborating on joint projects with Catenate has further honed our skills, enabling us to tackle complex challenges with finesse and deliver comprehensive solutions that push the boundaries of digital innovation.
Together, SanazGroup and Netengine form an unbeatable alliance, merging their expertise and passion to create digital experiences that go beyond expectations. By seamlessly blending Sanaz's business acumen and project management skills with Netengine's technical prowess and creative vision, we deliver innovative solutions that drive success. Our partnership goes beyond technical expertise and extends to a shared commitment to client satisfaction. We prioritize open communication, collaboration, and a deep understanding of our clients' goals and objectives. This client-centric approach allows us to deliver tailored solutions that not only meet but exceed expectations.
Whether you're a startup in need of a robust web presence, an established business seeking a digital transformation, or an agency looking to leverage the power of our partnership, Sanaz and Netengine are here to help you achieve your goals. Experience the difference of our powerhouse collaboration and unlock the full potential of your digital initiatives.
We at SanazGroup create bonds for a lifetime and are proud to see the seeds grow into farms and forests!
Ready to take your digital projects to the next level?
Contact us today to discuss how Sanaz and Netengine can drive your success.