Company:
UIXA is more than just an agency; we're a dynamic startup, and we view ourselves as your partners. As our valued client, you are the cornerstone of our business, and we treat your needs as our own. This commitment extends beyond project completion; we nurture an ongoing relationship with you and diligently maintain your product/service. Currently, UIXA is a team of 3 young individuals from Slovenia and Austria. The founder Mateo, steers the ship with his exceptional flair for design and a knack for marketing, and forms the backbone of our dynamic offerings. Markus, our developer, a wizard with numbers and lines of code. His technical acumen ensures that Mateo's design isn't just aesthetic marvels but is also functional, responsive, and efficient. Kristijan, the creative dynamo who fuels our content engine. His imagination knows no bounds, consistently churning out engaging, original content that brings our digital landscapes to life.
Work: We specialize in Marketing, Design, and Development.
Marketing: We supercharge our clients sales by harnessing the power of conversion-focused graphics/ads that seamlessly blend persuasive copywriting with captivating design. We also analyze data and insights from derived creatives and we identify the winning combination of advertisements that deliver exceptional return on ad spend (ROAS), elevating your success to new heights.
Design: With our creative vision, we craft compelling videos and graphics that drive brand growth. Whether it's a promotional video, brand story, ad creatives or social media content, we deliver impactful visuals and storytelling that leave a lasting impression
Development: We craft the future of digital experiences. We build more than just visually engaging websites or apps; we engineer smart, responsive digital platforms that understand and adapt to user needs.
Accounts: Thinkworks, PropertiesAbroad, UnitedWeDance, and more…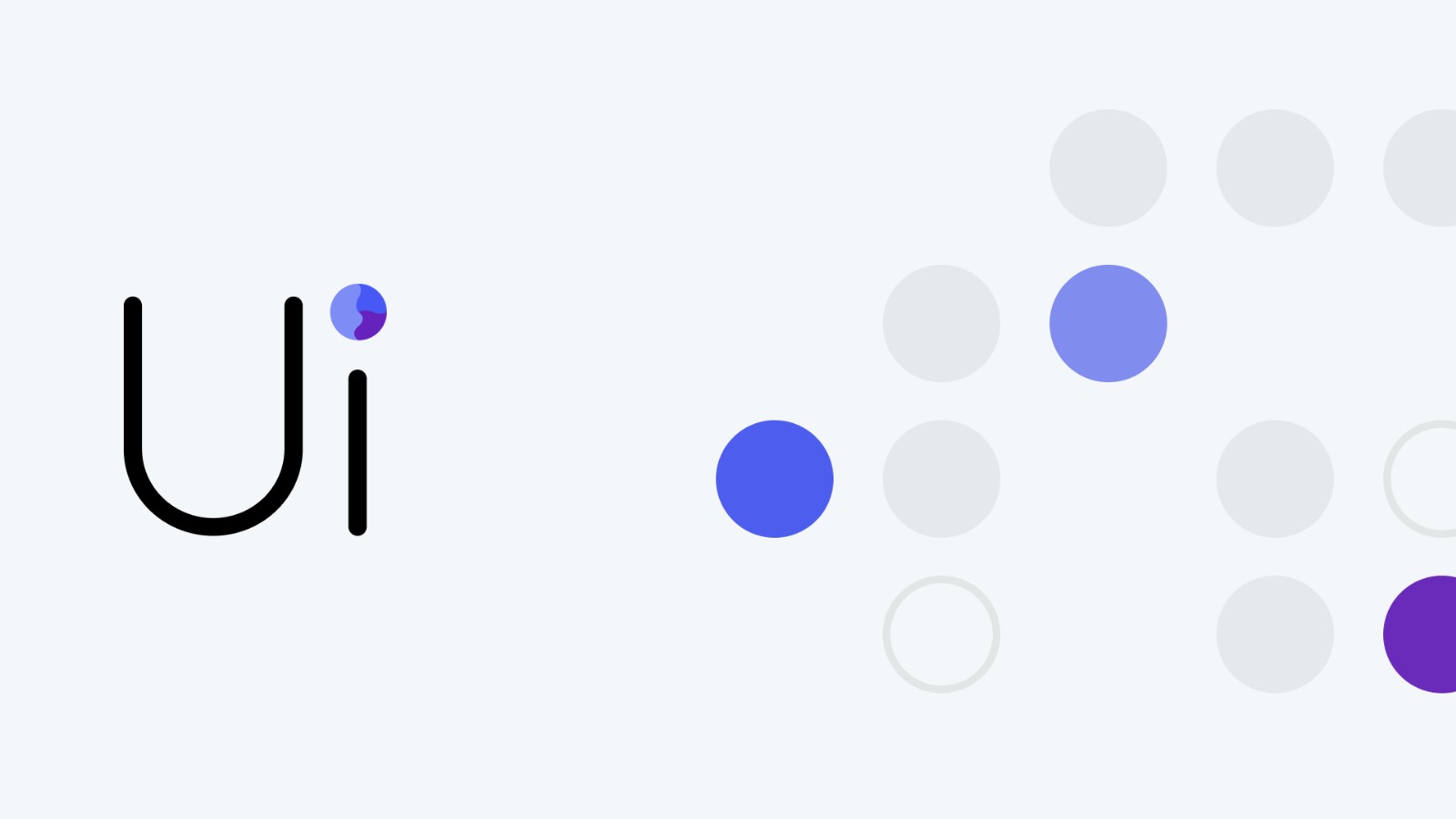 Ready to experience the transformative power of our collaboration?
Mateo, Kristijan, and Markus, driven by a shared passion for digital innovation, have embraced Sanaz's mentorship wholeheartedly. Her invaluable expertise and guidance have provided them with a solid foundation in project management, creativity, client acquisition, and corporate strategy. Sanaz's dedication to passing on her knowledge and empowering young professionals is rooted in her belief that collective growth and collaboration are the key ingredients for shaping the future of the digital industry. As Sanaz invests her time and energy into mentoring the talented members of UIXA, she takes immense joy in witnessing their progression and witnessing the transformative impact they make on projects. This symbiotic partnership fuels her passion for nurturing emerging talent, fostering an environment where young professionals thrive, contribute their unique perspectives, and push the boundaries of digital innovation.
The collaboration between Sanaz and UIXA represents a convergence of experience, expertise, and youthful energy. By combining Sanaz's extensive industry knowledge with the fresh ideas and enthusiasm of the UIXA team, the partnership unlocks endless possibilities for visionary digital solutions. Together, they embrace the challenge of reshaping the digital landscape and exceeding client expectations through cutting-edge strategies, seamless execution, and an unwavering commitment to excellence.
By harnessing the combined expertise of Sanaz and the UIXA team, you gain access to a partnership that thrives on innovation, collaboration, and a shared vision for success. Our unwavering commitment to excellence, coupled with our unparalleled speed and fresh approach, positions us as the ideal catalyst for your brand's digital growth.
Let us propel your online presence to new heights, capturing the essence of your brand with unrivaled precision and transforming your vision into a captivating reality.
We at SanazGroup create bonds for a lifetime and are proud to see the seeds grow into farms and forests!
Contact us today to explore how Sanaz and the UIXA team can help drive your digital initiatives and propel your brand forward.
Become a partner agency and build up your client base in no time!