Company:
Annalisa aka Zooroma, a highly accomplished senior Creative Director, brings a wealth of experience and a unique artistic vision to every project. Her innate ability to conceptualize and execute creative strategies with meticulous attention to detail has garnered immense trust from Sanaz and her company. Annalisa's creative genius, honed through years of delivering outstanding results, ensures that projects under her management are not only of the highest quality but also fully aligned with the clients' objectives and aspirations.
Work: The extraordinary collaboration between Sanaz and Annalisa is a partnership that has flourished since 2013, resulting in remarkable projects that redefine creative boundaries. Their journey began with the momentous website relaunch for Sanaz's back then employer Catenate, and has since evolved into a series of successful collaborations under SanazGroup, including a recent branding campaign and visually stunning merchandising project for Netflix. This longstanding collaboration epitomizes the deep trust and unwavering commitment that Sanaz and her company have in Annalisa's exceptional creative leadership.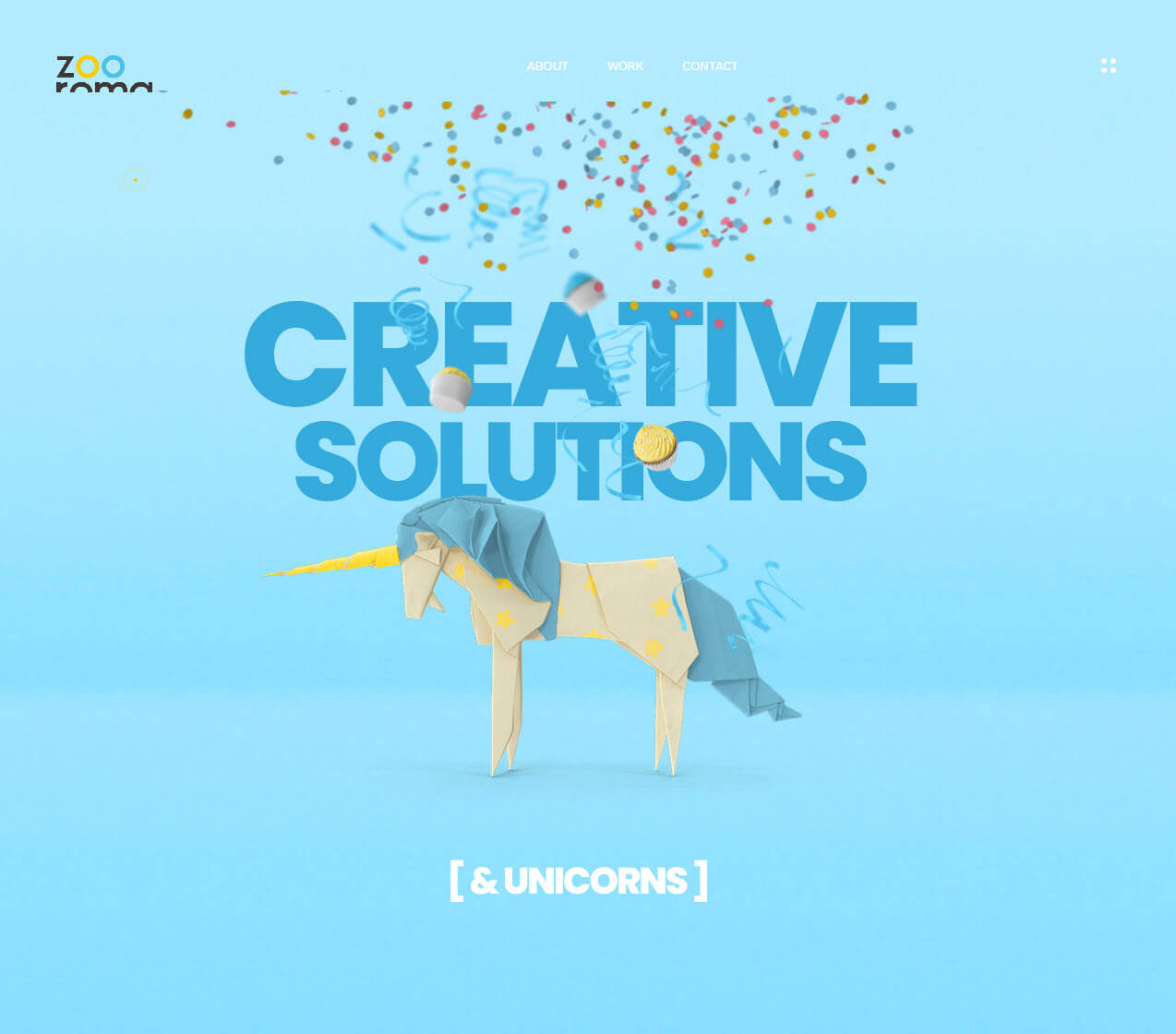 Creative powerhouse transforming your vision with unparalleled excellence.
From the very beginning of their collaboration, Sanaz recognized Annalisa's unparalleled talent for crafting captivating brand identities, immersive visual experiences, and impactful marketing campaigns. Annalisa's creative insights and innovative approach have consistently pushed the boundaries of what is possible, breathing life into every project they undertake together. The synergy between Sanaz's business acumen and Annalisa's artistic brilliance results in extraordinary outcomes that resonate with audiences and elevate brands to new heights.
Sanaz confidently entrusts Annalisa with the creative direction of projects, knowing that her meticulous approach, boundless creativity, and unwavering commitment will exceed expectations at every turn. When you choose a collaboration between Sanaz and Annalisa, you embark on a transformative creative journey led by two visionaries who share a passion for crafting unforgettable experiences. With Annalisa's extraordinary talent, combined with Sanaz's strategic expertise, you can trust that your project will be in the hands of a creative powerhouse that will bring your vision to life with unparalleled excellence.
We at SanazGroup create bonds for a lifetime and are proud to see the seeds grow into farms and forests!
Ready to elevate your brand with Sanaz and Annalisa?
Contact us to start your creative journey and surpass your aspirations.